SingleCare article features TRM's expertise on causes of female infertility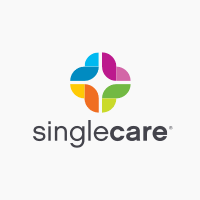 TRM's Dr. Jessica Scotchie gives insight to SingleCare on the common causes of female infertility. She also shares statistics on prevalent conditions that can contribute to female infertility.
"Ovulatory dysfunction is quite common, especially with the difficulties we face as a society with increasing weight; carrying excess weight often affects ovulating function," said Dr. Scotchie.
"Women are also starting their families at older ages on average (many are waiting until age 30, whereas prior generations generally started families between age 20-25)," she added. "Starting a family at an older age can cause egg quality and ovarian dysfunction factors to play a large part in infertility. Anatomical problems such as endometriosis and blocked fallopian tubes are very common as well, seen in at least 15 to 20% of patients."