Fertility Healthcare Jobs – Join Our Team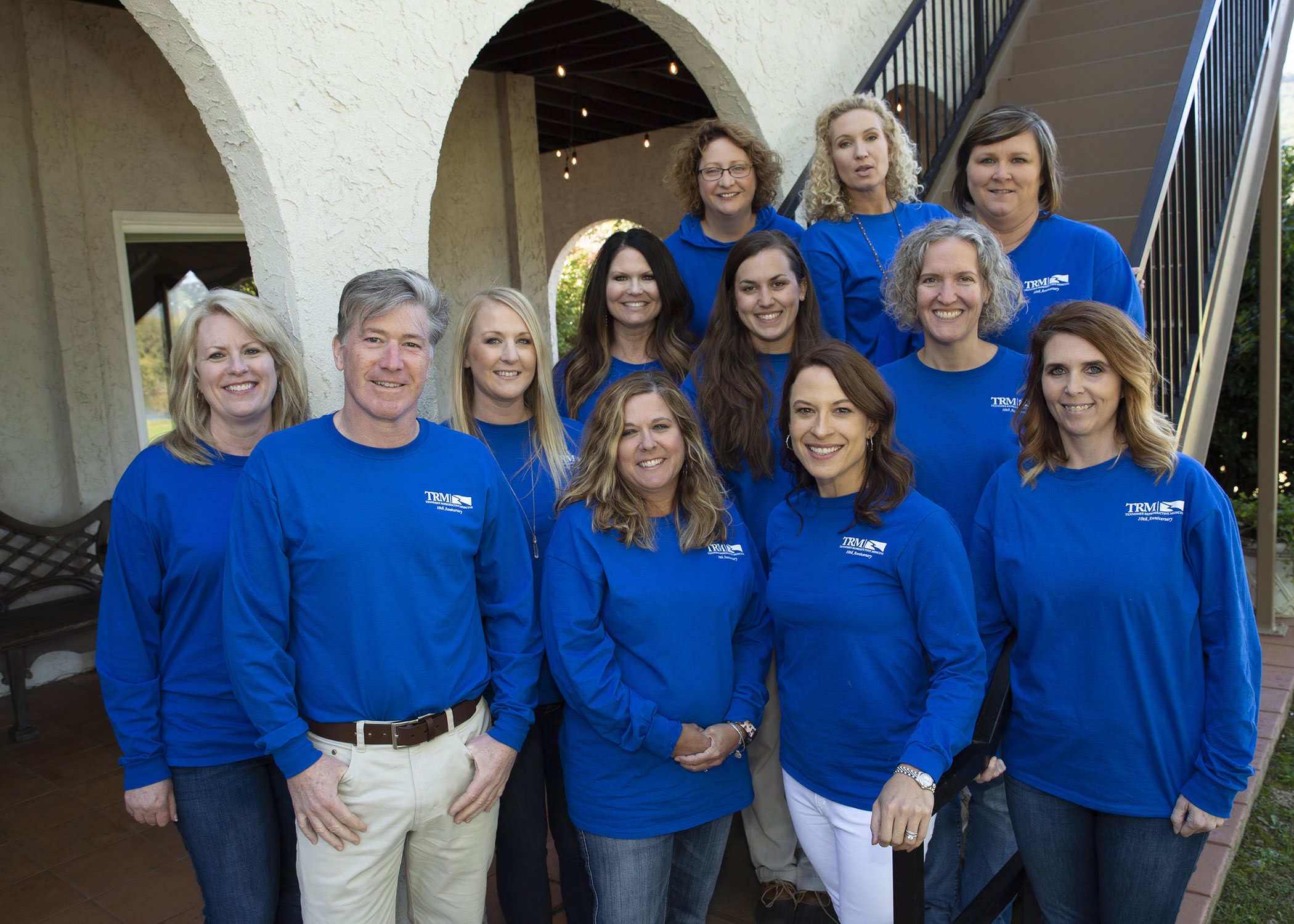 Located in a Chattanooga, Tennessee Reproductive Medicine (TRM) is a full-service reproductive endocrinology and fertility clinic. Our tightly-knit staff is comprised of caring professionals who go above and beyond for our patients. More than just a job, by joining TRM's team you'll find a rewarding fertility healthcare career.
---
Current openings
Laboratory Technician
TRM is seeking a motivated laboratory technician to work as an andrologist and over time train as a junior embryologist. TRM was founded 13 years ago by Dr. Murray and Dr. Scotchie, who wanted to create an exceptional experience for every infertility patient while delivering highly individualized, superior care. They have since grown the practice and are looking to add a driven, resilient and highly-organized laboratory specialist. TRM functions as a team and we are now looking for an employee who has strong interpersonal skills and excellent communication skills with patients and colleagues.
This position is full time. Pay will be commiserate with experience. Employee benefits include paid time off, holiday pay, health insurance, life insurance and CME. Rotating weekend/holiday telephone call coverage and clinic call coverage is required.
Chattanooga has a low cost of living and mild climate, with excellent school opportunities and an abundance of outdoor activities, all contributing to our city being named the Top City in Outside Magazine's Top 15 Cities, twice!
Please submit resumes to [email protected].
---
Thank you for considering Tennessee Reproductive Medicine for your next career move.