Fertility Healthcare Jobs – Join Our Team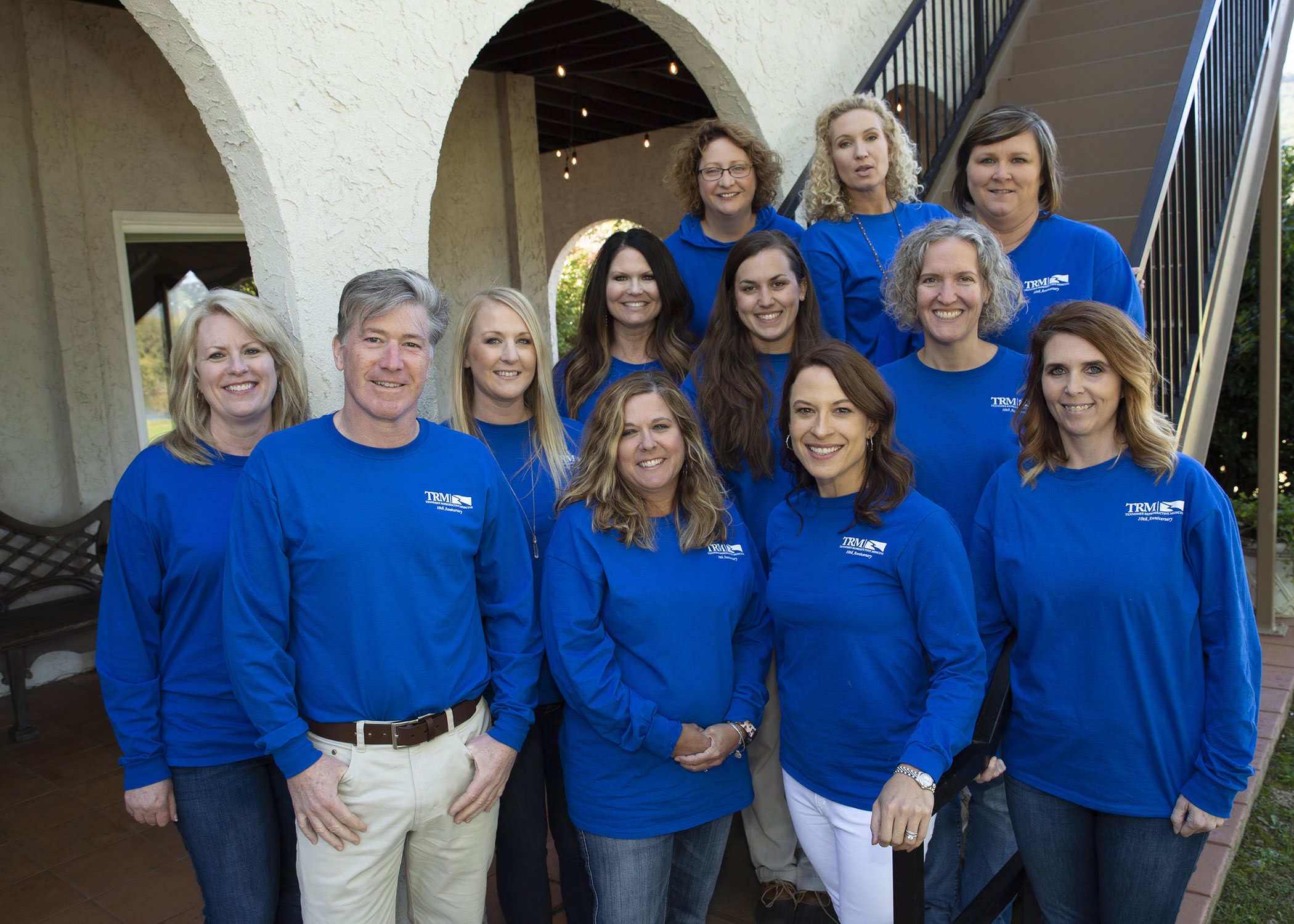 Located in a Chattanooga, Tennessee Reproductive Medicine (TRM) is a full-service reproductive endocrinology and fertility clinic. Our tightly-knit staff is comprised of caring professionals who go above and beyond for our patients. More than just a job, by joining TRM's team you'll find a rewarding fertility healthcare career.
---
Current openings
---
Registered Nurse
TRM is currently seeking a full-time or part-time registered nurse (RN) to be part of our caring, friendly and fun team.
Hours
Monday – Thursday, 8 a.m. – 5 p.m. EST.
Fridays 8 a.m. – 1 p.m. EST.
Rotating weekend call coverage.
Responsibilities
Duties include:
Coordination of treatment cycles.
Telephone triage.
Patient education.
Assisting providers with procedures.
Able to perform venipunctures and EMR charting.
All team members provide compassionate care and emotional support to our patients.
Qualifications
Preferred : Experience in women's health.
Required:
Basic life support (BLS) and Advanced Cardiovascular Life Support (ACLS) certification.
Must be able to work independently and as part of a team.
Benefits
Wages commensurate with experience.
We offer medical, dental, vision and life insurance benefits, as well as 401(k) matching. Employees enjoy paid time off and holidays.
If you want to be part of our team and assist patients on their fertility journey, please send resume to [email protected].