Fertility Healthcare Jobs – Join Our Team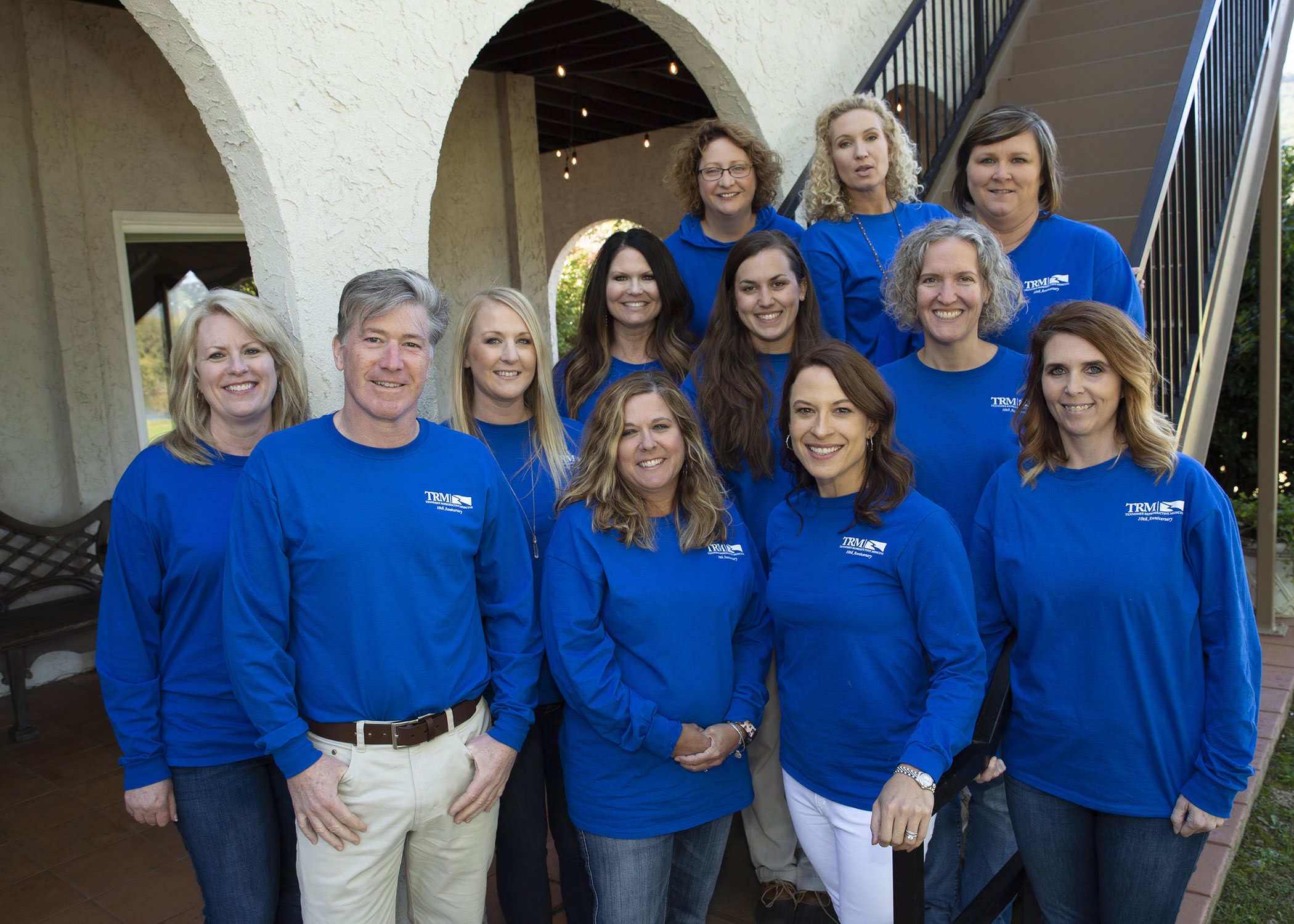 Located in a Chattanooga, Tennessee Reproductive Medicine (TRM) is a full-service reproductive endocrinology and fertility clinic. Our tightly-knit staff is comprised of caring professionals who go above and beyond for our patients. More than just a job, by joining TRM's team you'll find a rewarding fertility healthcare career.
---
We don't have any openings at this time.