Fertility Healthcare Jobs – Join Our Team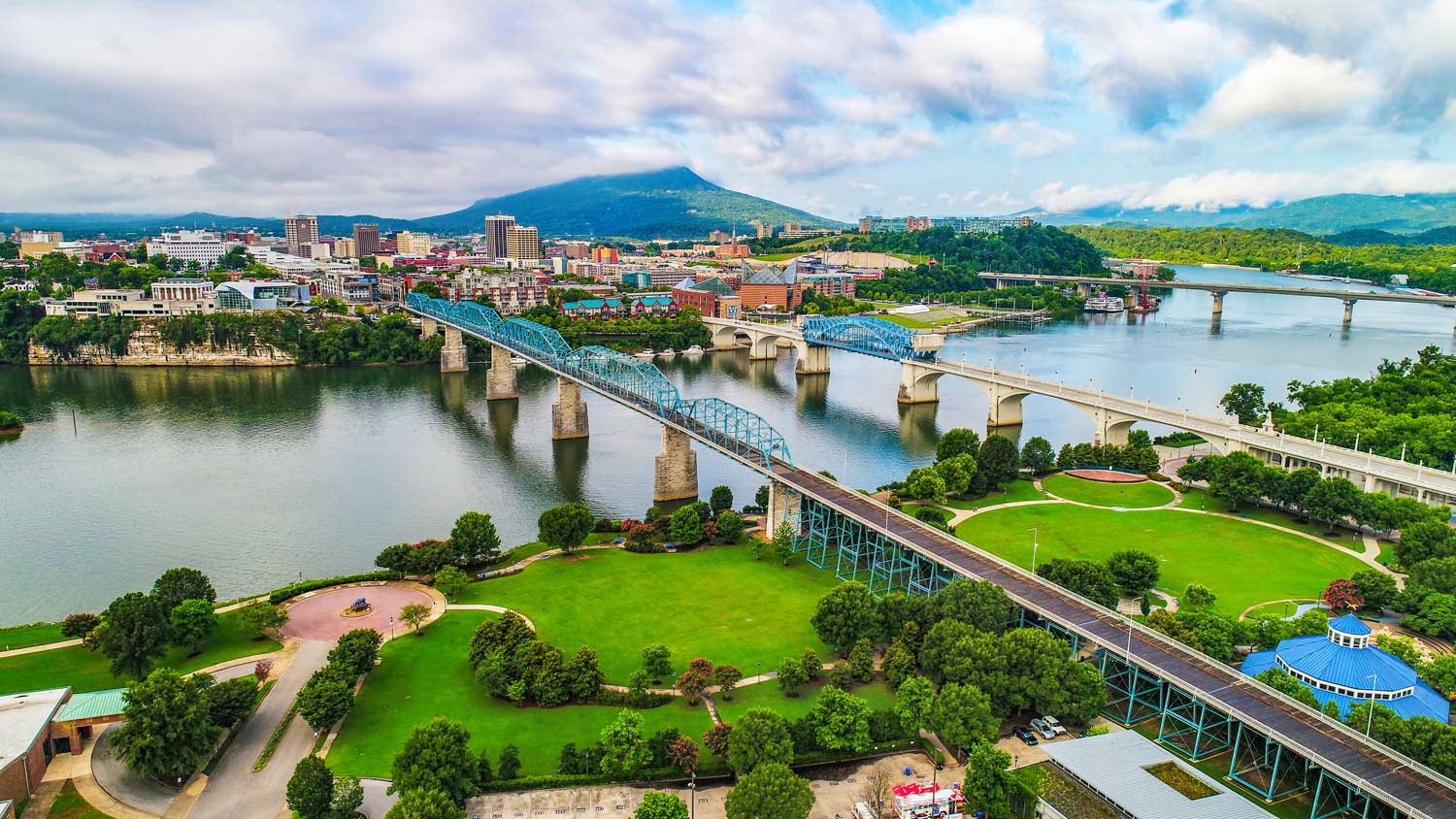 Located in a Chattanooga, Tennessee Reproductive Medicine (TRM) is a full-service reproductive endocrinology and fertility clinic. Our tightly-knit staff is comprised of caring professionals who go above and beyond for our patients. More than just a job, by joining TRM's team you'll find a rewarding fertility healthcare career.
---
Wanted: IVF embryologist ready for large city amenities in an affordable scenic mid-size city.
Would you like to be a part of a thriving mid-size practice with excellent success rates, a collegial work environment, and when you leave the office you are just minutes from mountain hiking and biking trails, a recreational river, a vibrant walkable downtown burgeoning with acclaimed local restaurants, museums and vistas?
Tennessee Reproductive Medicine offers all of this and more. We are a mission-driven practice, striving to deliver the highest level of care.
TRM is seeking a fourth embryologist with experience in all aspects of IVF (ICSI/embryo biopsy/egg cryopreservation) to join our growing team. While we offer competitive salary and benefits, the real advantage to a career at TRM is the nature of our practice and our dedication to our employees' development and to their quality of life.
Outside Magazine has twice voted Chattanooga as the best city in America. U.S. News & World Report, ranks our Chattanooga home in the top 50 of best places to live in the United States. The website Livability.com, reports that for "the ideal location, landscape and job opportunities, Greater Chattanooga has it all and then some." And Chattanooga.moms, touts our corner of the Southern Appalachians as "tech savvy," "a natural playground," brimming with "non-stop family fun," and endowed with "top-tier public, magnet and private schools."
Add to this our tightly knit, 15-year-old fertility care provider group, and we believe we have the winning combination of an ideal workplace and location. Extolled by media as diverse according to The New York Times and BestPlaces.net, which notes Chattanooga's cost of living is 10.3% lower than the U.S. average.
If you are ready for a career (and a life) in Chattanooga contact Angie Robinson at [email protected].