---
Roe v. Wade ruling, Tennessee legislation & fertility
We understand patients' nervousness about the Supreme Court abortion ruling. Currently, our understanding is that no current legislation or the impending new abortion ban in Tennessee changes your ability to make independent decisions about your fertility treatment or embryos.
TRM is working closely with the American Society for Reproductive Medicine (ASRM), RESOLVE, the Tennessee Medical Association (TMA) and state attorneys to make sure we understand all implications for our patients.
TRM's physicians are developing patient advocacy and education materials for our website and social media sites in coming weeks. We encourage you to stay tuned/sign up for website and Facebook updates. We assure everyone that we will stay current with legal changes and patient information.
Lastly, we encourage all patients to join RESOLVE, the National Infertility Awareness Organization, to stay informed on how to become active in local efforts to protect reproductive rights.
---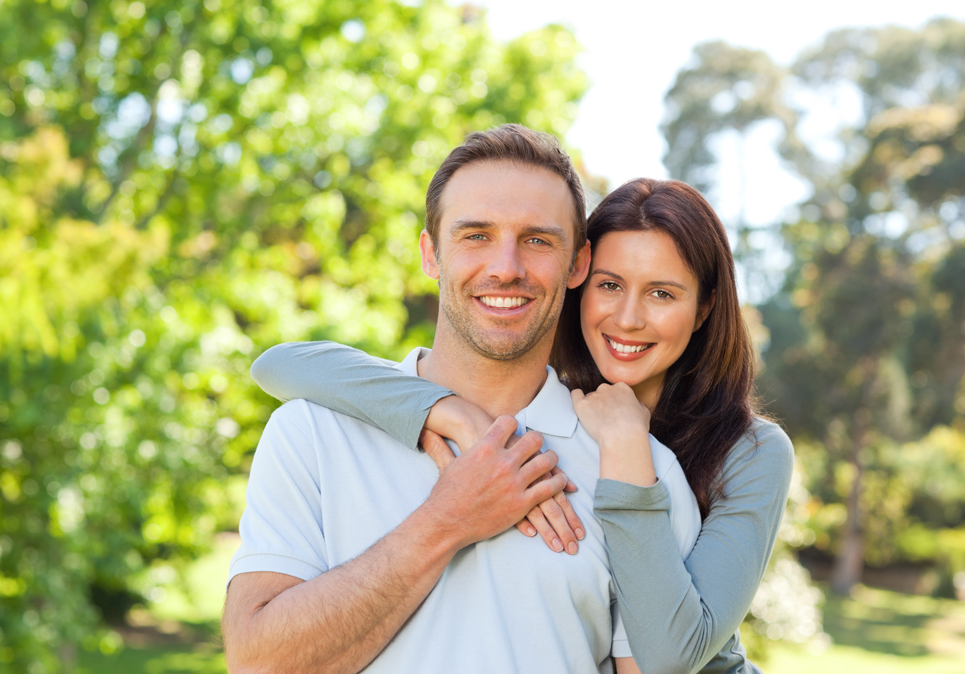 Get Started
Seeing a fertility specialist can be daunting. Knowing what to expect before your first appointment can help ease some of that tension.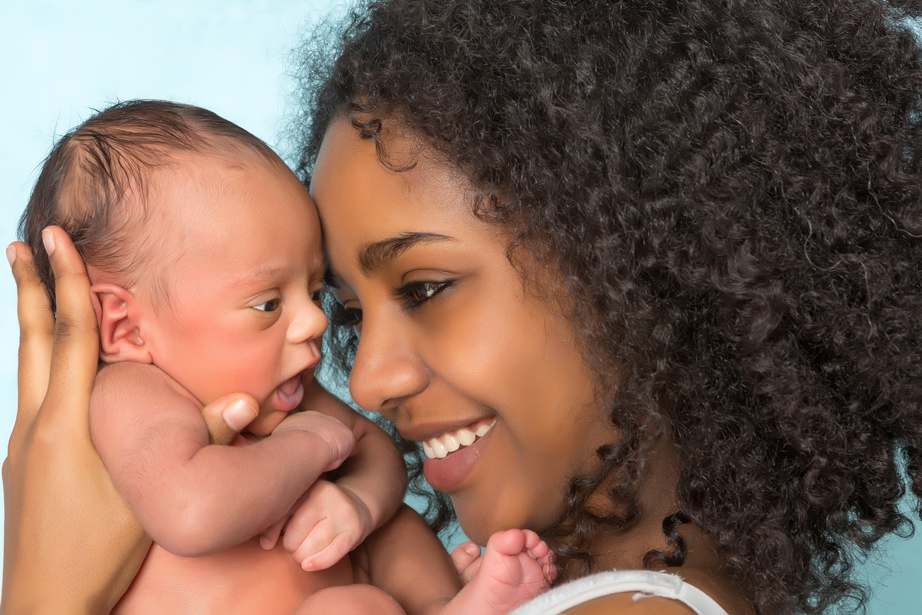 Treatment Options
IVF, GnRH, eSET, ICSI—there's an alphabet soup of possible treatments for infertility, but not all are going to be right for you. TRM helps you decide the best approach for your specific situation.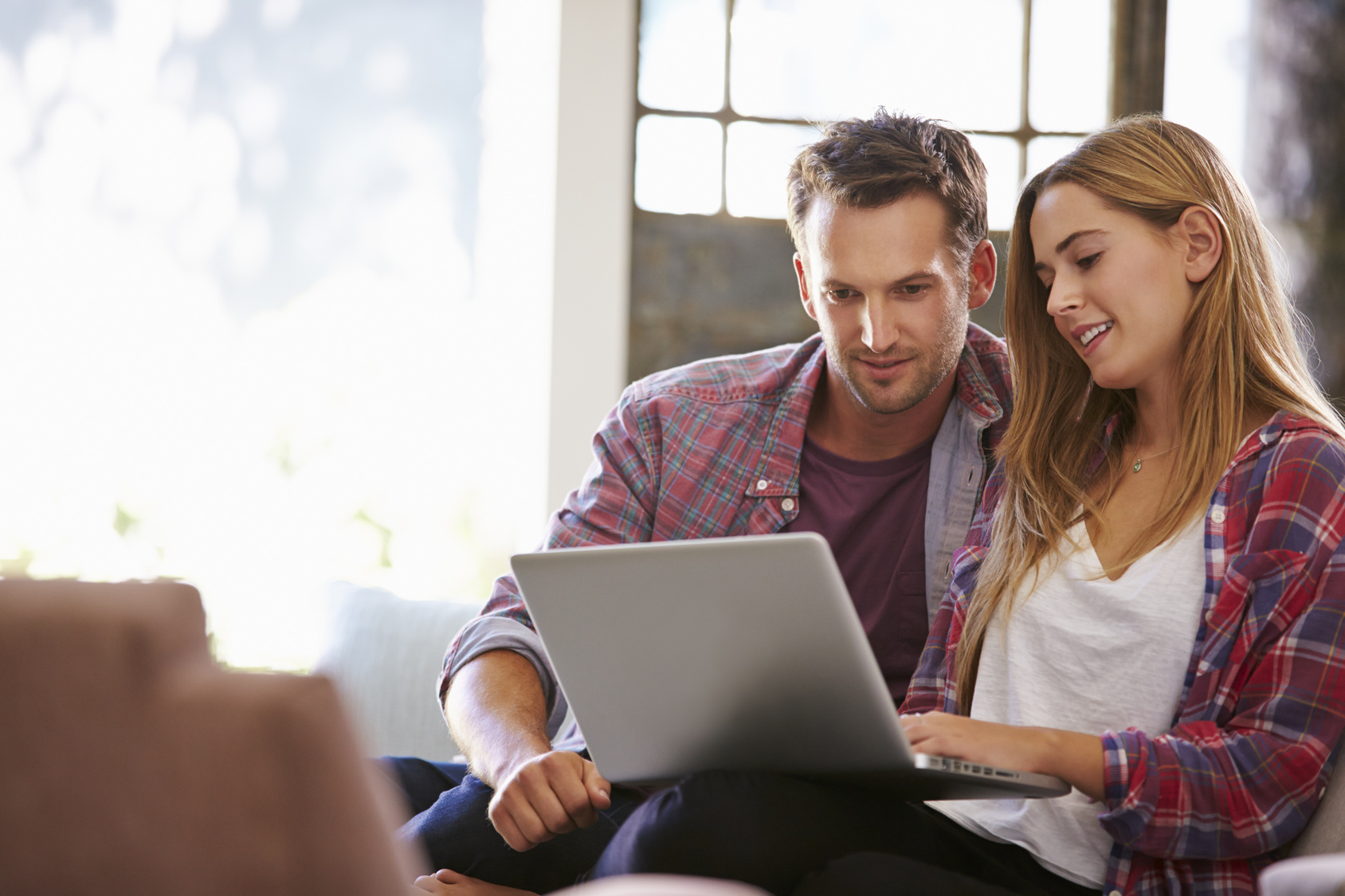 Financing
Concern about the financial burden of fertility treatment keeps many patients from ever stepping through our door. Our financial counselors work hard to help patients understand the financial component of fertility treatments.
Money Back
Our IVF and egg donor guarantee programs give you peace of mind. We are the only practice in Tennessee offering a program to bring your baby home or receive a 100% refund on treatment costs.