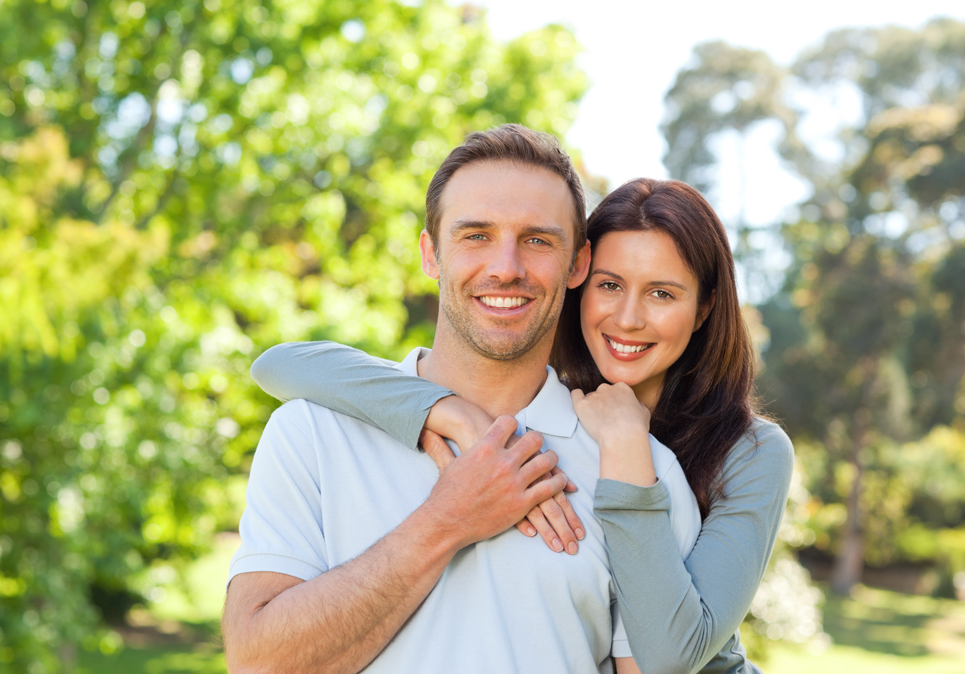 Get Started
Seeing a fertility specialist can be daunting. Knowing what to expect before your first appointment can help ease some of that tension.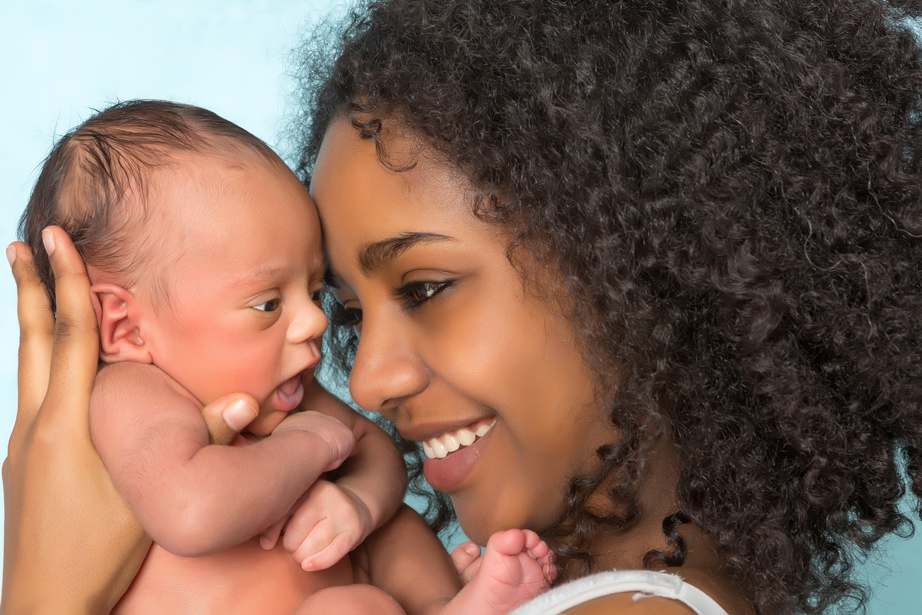 Treatment Options
IVF, GnRH, eSET, ICSI—there's an alphabet soup of possible treatments for infertility, but not all are going to be right for you. TRM helps you decide the best approach for your specific situation.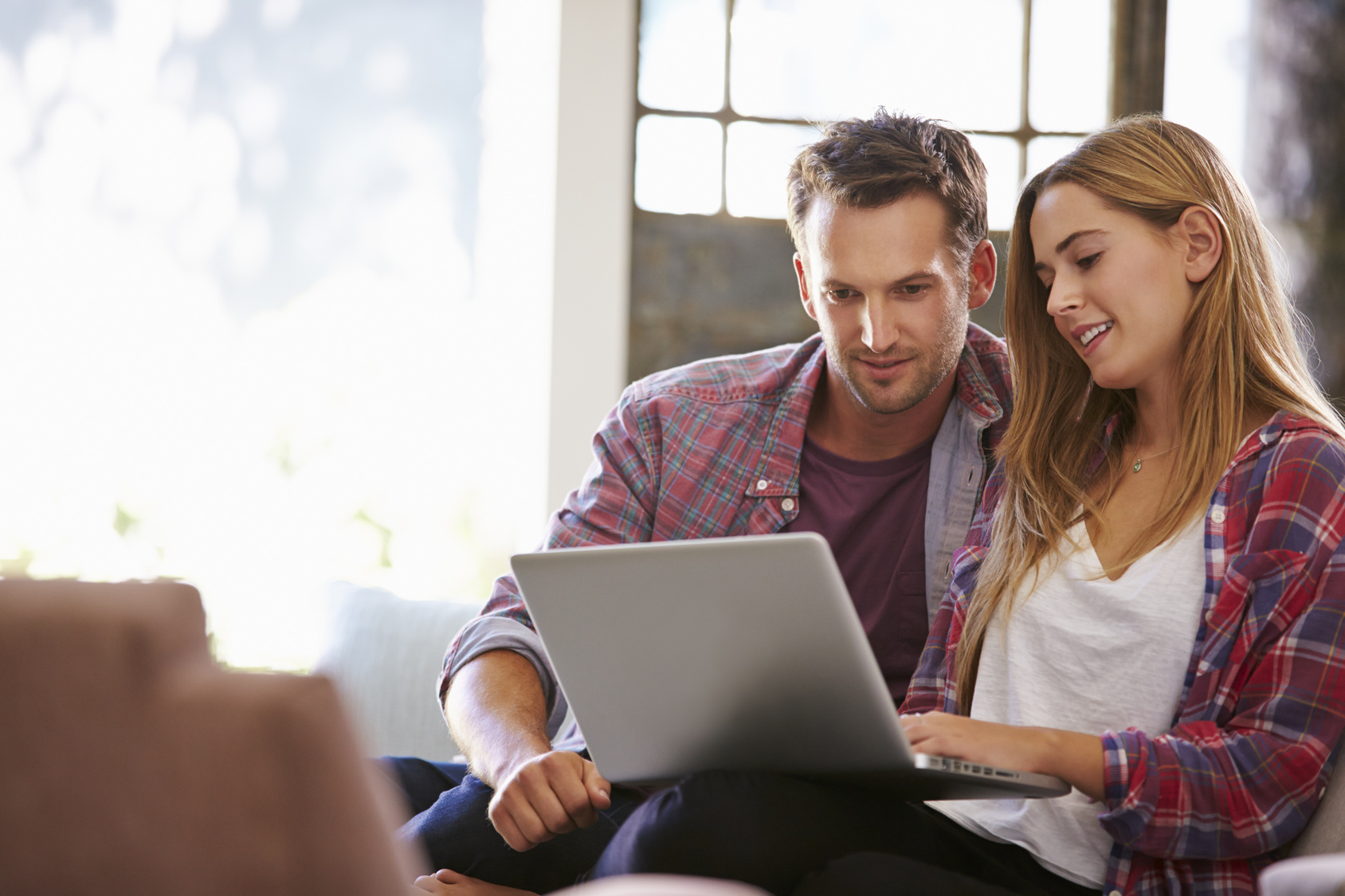 Financing
Concern about the financial burden of fertility treatment keeps many patients from ever stepping through our door. Our financial counselors work hard to help patients understand the financial component of fertility treatments.
Money Back
Our IVF and egg donor guarantee programs give you peace of mind. We are the only practice in Tennessee offering a program to bring your baby home or receive a 100% refund on treatment costs.