Article on Bustle features TRM's expertise on a heart shaped uterus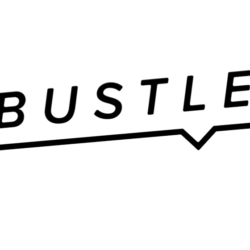 The website aimed at millennial women turned to Tennessee Reproductive Medicine's expertise for information on abnormally shaped uteruses. Anomalies in the formation of the uterus occur when the uterus and part of the vagina do not fuse together correctly.
While a heart-shaped uterus does not make pregnancy impossible, there is a higher risk of complications.