The American Society for Reproductive Medicine (ASRM) has partnered with FertilityIQ to offer free classes from leading fertility experts to help you build a healthy family.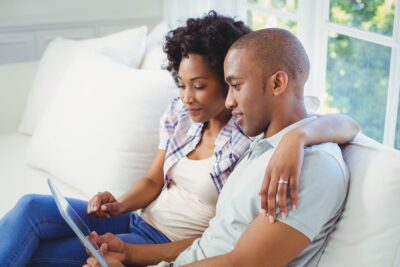 Topics include fertility 101, IVF, mental health, lifestyle choices, miscarriage, fertility treatment and work, guidance for specific conditions and orientations, and more.
As an ASRM member, Tennessee Reproductive Medicine can offer our patients access to these courses, available at no charge through Friday, May 8.
---
About FertilityIQ
FertilityIQ aims to ensure that their courses are balanced, rigorous, comprehensive, data-driven, and a crucial resource for anyone trying to build a healthy family. These web-based courses are powerful education tools that feature both written and video tutorials that can be taken at the patient's own pace.
---
"We are happy to be working with FertilityIQ to bring these high quality offerings to our members. It is our hope that they and their patients will find them helpful."
– Ricardo Azziz, MD, ASRM CEO.
---
Use the code "ASRM" to gain access to the free courses