Taking Care of Yourself During the COVID-19 Pandemic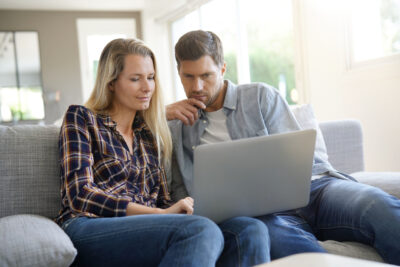 The American Society for Reproductive Medicine (ASRM) and the Mental Health Professional Group of ASRM are hosting a webinar for fertility patients.
The webinar will cover practical self-care tips and how to access needed resources during the coronavirus pandemic.
---
Can't make the live webinar?
A recorded version of the webinar will be available on ASRM's COVID-19 resources page.