Success Stories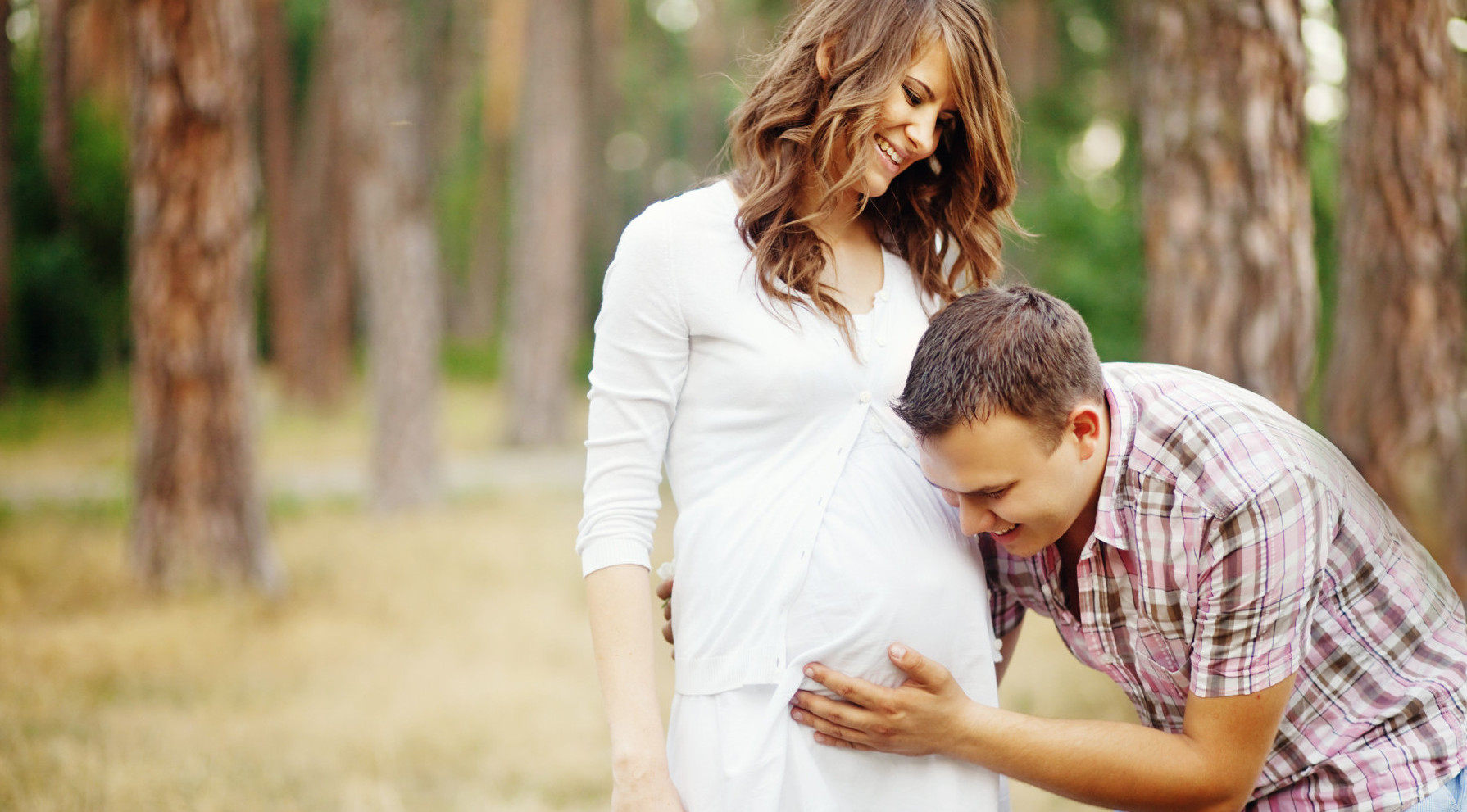 Tennessee Reproductive Medicine is proud of our TRM families, and our role in their journey toward parenthood.
At TRM, we specialize in personalized and comprehensive quality reproductive healthcare and fertility options. Our physicians are involved in patient treatment and care every step of the way.  Learn more
Browse the success stories and statistics behind our success below.
Our in vitro fertilization results have exceeded national averages compared to the Society for Assisted Reproductive Technology national summary statistics.
Read TRM's patient stories to learn more about what real people have experienced at our fertility clinic.
Take a peek at the adorable babies and TRM families in our photo album. If your dream of parenthood became a reality at TRM, please also share your family or baby photo with us!
At TRM, we love building relationships with our patients. Read these testimonials from patients to learn how TRM made a difference in their lives.