Frozen embryos via IVF help couple realize their dream of having children – two of them
---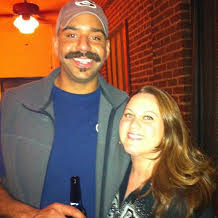 Briann Miller never thought waiting to get married and starting a family would change her life the way it did. Like many women, Briann chose to focus on her career before having children. By age 34, Briann was an accomplished professional and ready to start a family.
On top of that, Briann met the love of her life, Brett, in 2011. Shortly after they started dating, Briann got pregnant. Briann and Brett were thrilled because she didn't expect to become pregnant so easily. In July 2011, Briann and Brett experienced heartbreak when she lost her baby to miscarriage.
The experience of Briann having a miscarriage strengthened their relationship and bond. Briann and Brett married the following year at a picturesque wedding on the beach in Destin, Florida, in April 2012.
Devastated by recurrent miscarriage
The newlyweds were finally ready to start trying to become pregnant again after their wedding. But a year that was supposed to contain some of the best times of their lives ended in devastation. Briann became pregnant in May 2012 and eight weeks later Briann's baby was found to be implanted in her left fallopian tube. She lost the baby in an ectopic pregnancy.
Briann decided to seek medical treatment to find out if she would ever become pregnant and carry a baby to term. She saw a doctor who performed a hysterosalpingogram on her, a procedure in which he injected dye inside her fallopian tubes to see if the right side fallopian tube was in good condition to carry a pregnancy to term. Briann and Brett tried again to become pregnant, but to no avail.
Even after recurrent miscarriage, Briann and Brett did not give up. Briann again became pregnant in September of 2013. After once more becoming excited about being pregnant, Briann heard bad news again. Her baby was stuck in her right fallopian tube.
Briann and Brett were beside themselves.
"We did a lot of soul searching, internet research and sought advice from my OB-GYN," says Briann. "My OB-GYN put me in touch with Dr. Jessica Scotchie at TRM and she is an angel."
Dr. Scotchie recommended removing Briann's damaged fallopian tubes. Briann made the decision to have both of her fallopian tubes removed in October 2013.
In November 2013, Briann and Brett went to the beach to regroup. It was there that the couple decided that they would try in vitro fertilization (IVF).
TRM becomes family to Briann during IVF
Briann cannot say enough about her experience at TRM. "I looked forward to going to those appointments more than anything," she says. "The front desk and nursing staff cared about me and everything I had been through with my recurrent miscarriages. It is much different than going to a regular OB-GYN office. It is like going to see family," Briann says.
Miscarriage is heartbreaking, and another one breaks your heart all over again. But our doctors can often overcome
Briann had 20 eggs retrieved at TRM. Each day for the next five days following the retrieval, junior embryologist Ashby Cunningham called Briann and Brett every morning to let them know how many embryos made it through the night. At the end of the process, 10 embryos were healthy, and two embryos were implanted in Briann. The remaining embryos were frozen in case Briann would want to implant them for a future pregnancy.
By January 2014, Briann and Brett once again heard great news – Briann was pregnant! Briann and Brett fondly recall the emotional moment when they first saw their baby during an ultrasound on video. Briann says, "seeing Olivia's heartbeat for the first time was one of the best days of my life."
Ten months later, Briann and Brett welcomed their baby daughter Olivia, who they call Livvy for short.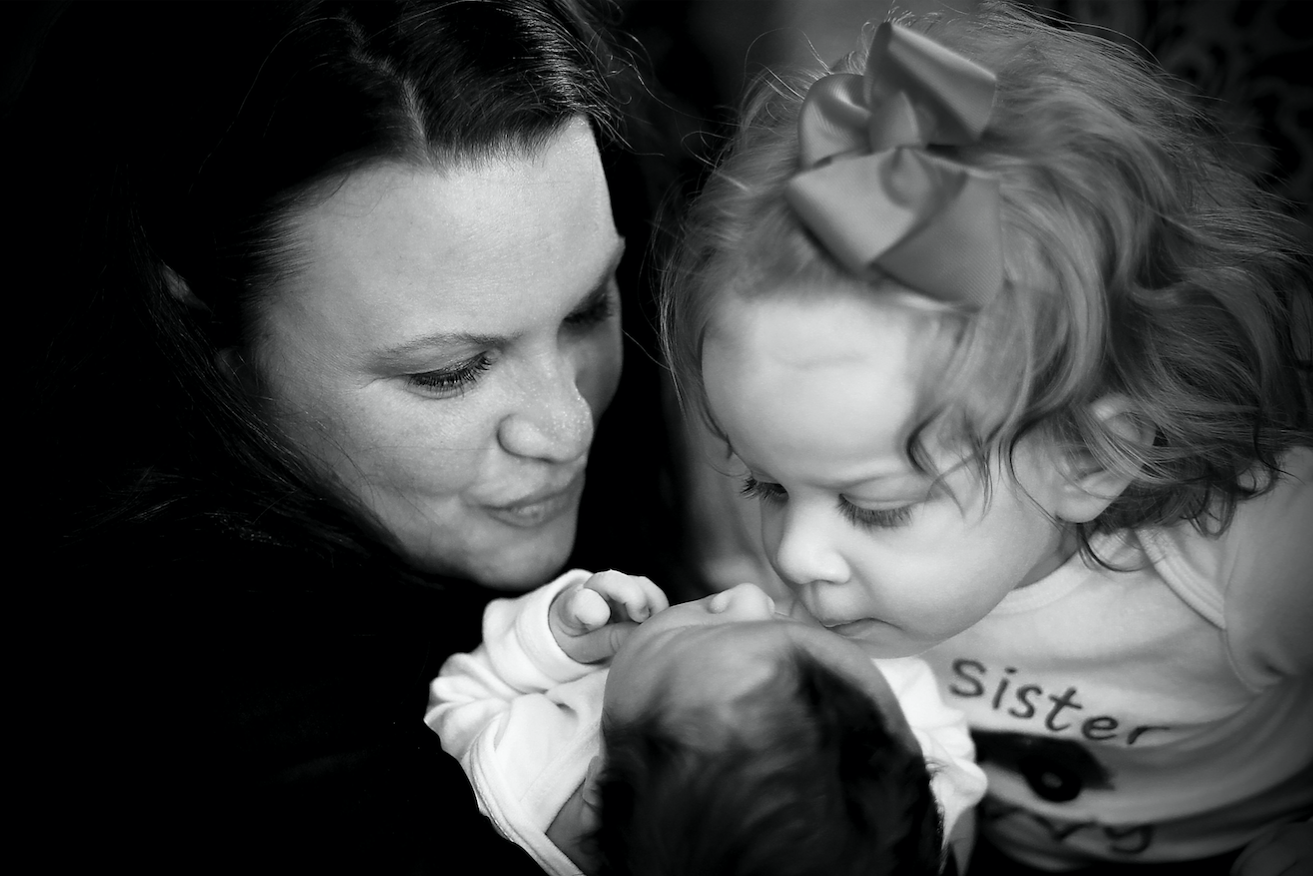 Frozen embryos offer another chance
At that point, Briann and Brett decided they needed to think about what they wanted in their future. Their mindset was that it could take another year or more to get a second child. They decided to have two more embryos transferred when Olivia was six months old.
In April 2015, two embryos were transferred and Briann was unbelievably surprised that she got pregnant right away.
Briann, Brett and Olivia welcomed baby Maxwell to their family in early 2016.
At this time, the happy family of four still have remaining embryos frozen in case they find that their family needs another miracle.